Who we are?
Are you interested in the advertised position and job description? Do you meet the requirements for the position? Come work for us!
We are number 1
in the volume of transported palletized goods and individual shipments.
We root for sport
running, football as well as triathlon. We support City Triathlon Karlovy Vary ITU World Cup.
We help
we support Avon Walk Against Breast Cancer, humanitarian organization ADRA and training of guide dogs.
We invest
in new equipment, technologies and training of our staff.
We build
transport networks, new hubs and long-term partnership.
It's hectic
We transport more than 7,100 000 tons of goods annually
Company benefits
Physically and mentally rested employees are able to perform at their best. You are automatically entitled to 1 week's holiday beyond the Labour Code after joining us.
After the trial period, we contribute to the employees' meals. After working a minimum shift of 6 hours, we will contribute 50 CZK. The contribution is sent together with the salary to the bank account.
We contribute 3,000 points (= CZK) per year to the online Cafeteria for active leisure time. They can use the rewards to buy holidays, go to the bookstore or the cinema.
We want to help you secure your future. We can contribute monthly to your pension, depending on the length of your employment, in the range of CZK 300 - 700.
We value our permanent employees very highly and therefore reward them accordingly. We reward loyalty in the form of Cafeteria points:
10 years = 10,000 points
15 years = 15,000 points
20 years = 20,000 points
25 years = 25,000 points
We encourage movement and relaxation of employees. The card can be a benefit for the whole family. One companion card and up to 3 children's cards can be ordered for the employee card.
Discounted account maintenance and back pay bonus.
Employees and their family members can take advantage of the discounted tariff offer.
We support the health and immunity of our employees. The traditional autumn gift is a large vitamin pack.
At MOL petrol stations, you can expect a discount of CZK 1 per litre off the stand price of the fuel pumped.
Language courses, soft skills training, competency maintenance, online education.
Employee discount on the purchase of a new Škoda car of 12-16.5%.
As a family-run business, we are committed to tradition, so you will receive several small gifts from us throughout the year.
We will dress your newborns in Geis colours. We can offer you a beautiful sweatshirt for cold weather.
Observance of the drinking regime is a matter of course for us. We offer a minimum of free drinking water at every workplace.
We organize branch and company-wide events to get to know our colleagues better and make them happy to come to work.
Employees can be rewarded for a job well done and for achieving company goals. This reward usually comes with the November paycheck.
HR department for Bohemia
HR department for Moravia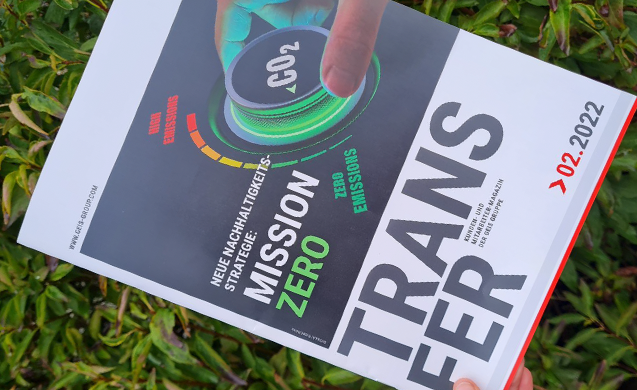 News from Geis
Always up-to-date information about the company and topics related to the company and the logistics world.
More information
Geis received the highest rating award
The logistics company Geis CZ s.r.o. has achieved the highest AAA Platinum Excellence rating from the renowned company Dun & Bradstreet.
More information