About us

Regional roots, global network
We are your partner with the best overall package.
Competent, high-performance, customer-oriented: the Geis Group offers standardized and customer-specific transport solutions as well as a full range of logistics solutions. Geis has strong roots, is growing steadily and successfully combines what goes together: tradition and modernity. Our know-how and connections to international networks enable us to provide all services "from one source" in high quality. Geis promotes team spirit and customer relations. With individual commitment, the experts meet the specific requirements of customers from a wide range of sectors. Future-oriented: Geis develops innovative and high-quality transport and logistics solutions. Efficient and sustainable at the same time.
We have been operating on the Czech market since 1991 and are one of the leading providers of comprehensive transport and logistics services.
We offer you products that you can use individually or in combinations, exactly according to your needs. From simple transport solutions to special logistics projects. It's up to you which services you choose.
We have been ISO 9001, 14001 and 45001 certified for a number of years, which we regularly successfully defend before an independent auditor. This demonstrates our consistent quality of service and adherence to environmental management.
We build on continuous development
Your requirements inspire us to develop new solutions. We combine experience and knowledge with current logistics trends. We strive to ensure that our equipment, software and systems are always at the highest possible technological level.
We pride ourselves on the fact that our employees have good working conditions and also the opportunity for further training.
IT IS IMPORTANT FOR US TO COMBINE VALUES SUCH AS ENERGY AND VISION WITH DEDICATION TO LOGISTICS. WE ARE TRADITIONALLY MODERN.
Hans-Georg Geis and Wolfgang Geis, Managing Directors of the Geis Group
Strong and dynamic: Geis in numbers
The Geis Group is structured as a medium-sized company for which solidity and sustainable development are of fundamental importance. At Geis, long-term reliability always takes precedence over short-term profit maximization. Geis combines this classic strength with the advantages of a large company: Thanks to its financial and economic strength, high level of standardization and process excellence, we develop a dynamic that makes Geis the ideal partner of strong brands - regional, national and global. The data and facts speak for themselves.
COMPETENCE, CONSISTENCY AND CONFIDENCE COMBINED WITH DYNAMISM AND COURAGE TO CHANGE ARE VERY IMPORTANT TO US.
Hans-Georg Geis and Wolfgang Geis, Managing Directors of the Geis Group
GEIS COMBINES THE FLEXIBILITY AND RESPONSIBILITY OF A MID-SIZED COMPANY WITH THE EXCELLENCE AND DYNAMISM OF A GLOBAL PLAYER.
Hans-Georg Geis and Wolfgang Geis, Managing Directors of the Geis Group
TOGETHER WITH OUR MANAGEMENT TEAM, WE CONSISTENTLY IMPLEMENT A STRATEGY OF QUALIFIED GROWTH.
Hans-Georg Geis and Wolfgang Geis, Managing Directors of the Geis Group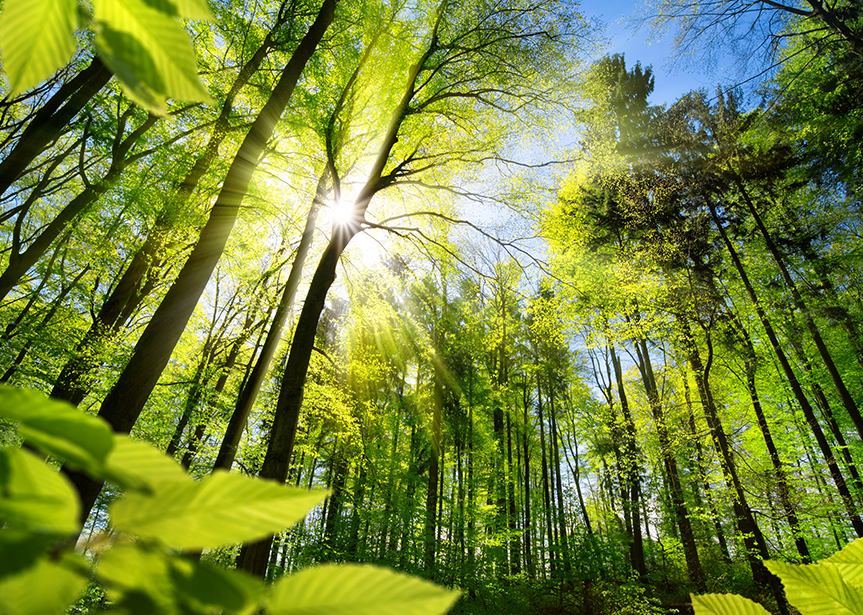 Sustainability & Responsibility
More information
Geis received the highest rating award
The logistics company Geis CZ s.r.o. has achieved the highest AAA Platinum Excellence rating from the renowned company Dun & Bradstreet.
More information