How does the recruitment process work?
0-4 weeks
We get your CV
You will be notified of whether or not you have been shortlisted by our HR specialist no later than one month after receiving your CV.
1-2 weeks
First stage of the recruitment process
All CVs will be carefully considered. Shall we call you and invite you to join us? Congratulations! We look forward to meeting you.
1-2 weeks
Job interviews
For most positions recruitment is conducted by means of personal interviews. For certain positions you can meet your future line manager in the fist stage of the recruitment process. For managerial positions and positions in the sales department, the recruitment process usually consists of several stages. In some cases we take advantage of an Assessment center (AC), a selection process carried out within a group of applicants who work in a team to perform assigned tasks and resolve a given problem.
Job offer
If you complete successfully all the stages of the selection process and we decide to offer you the job, we will prepare an official job offer where you will find out about the terms and conditions of the employment.
HR department for Bohemia
HR department for Moravia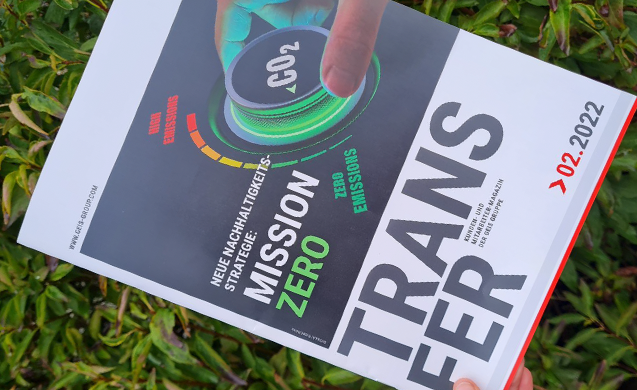 News from Geis
Always up-to-date information about the company and topics related to the company and the logistics world.
More information
Geis received the highest rating award
The logistics company Geis CZ s.r.o. has achieved the highest AAA Platinum Excellence rating from the renowned company Dun & Bradstreet.
More information