Jobs for Carriers
If you are a carrier, build up your business with us
Pallet transport over 3,5 tonnes
| Location | Phone |
| --- | --- |
| Prostějov and surrounding area | +420 725 643 182 |
| Ústí nad Orlicí and surrounding area | +420 605 200 948 |
| Ústí nad Labem and surrounding area | +420 731 425 330 |
| Prahaand surrounding area - branch Ruzyně | +420 605 200 928 |
| Praha and surrounding area- branch Měšice | +420 725 208 310 |
| Plzeň and surrounding area - branch Ejpovice | +420 724 451 827 |
| Ostrava and surrounding area | +420 725 208 302 |
| Liberec and surrounding area | +420 724 451 891 |
| Karlovy Vary and surrounding area | +420 608 040 407 |
| Hradec Králové and surrounding area | +420 724 451 819 |
| České Budějovice and surrounding area | +420 604 210 069 |
| Brnoand surrounding area | +420 724 451 898 |
| Zlín and surrounding area | +420 724 451 858 |
What do we offer you?
We have a very good transport system, which we are constantly improving and expanding.
We pride ourselves on fair dealing.
We value good work.
We will give you the opportunity to join a discounted calling program with O2.
We will provide regular training for your drivers.
We stand for reliable carriers, in all regions of the Czech Republic.
Basic information for you
You will be responsible for the collection and delivery of pallet shipments in the selected territory. This is a daily, year-round stable job, working days only. Cooperation and financial compensation is based on contractual terms.
Remuneration consists of
a basic flat rate and a per-delivery rate
monthly invoicing
Vehicles with tarps or vans over 3.5 tonnes with hydraulic system
Vehicle in white color (we will arrange branding of your vehicle)
Concession (freight)
Cargo insurance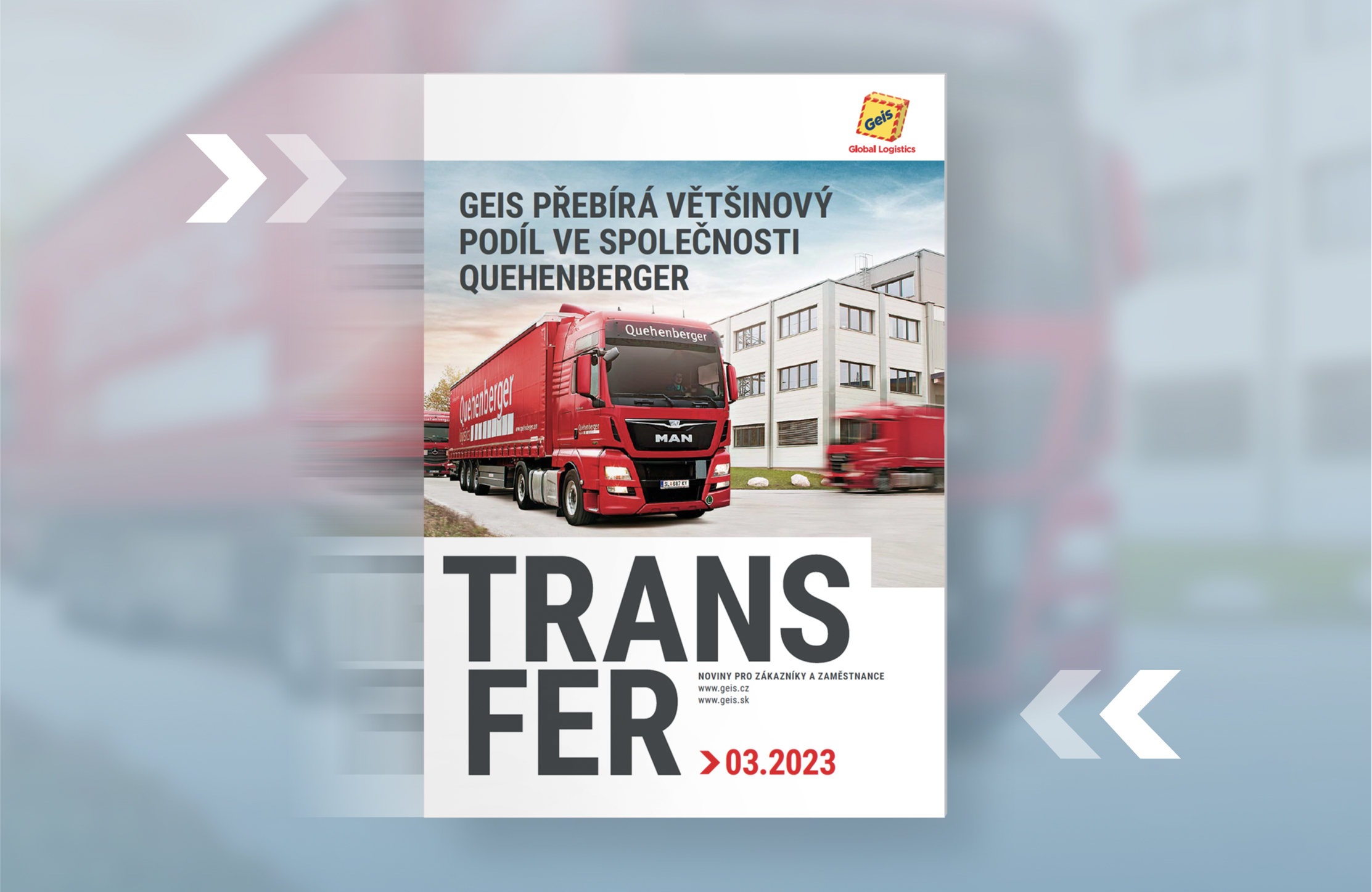 News from Geis
Always up-to-date information about the company and topics related to the company and the logistics world.
More information
Geis received the highest rating award
The logistics company Geis CZ s.r.o. has achieved the highest AAA Platinum Excellence rating from the renowned company Dun & Bradstreet.
More information